How to subscribe to the podcast
It's free to subscribe to the Postal Hub Podcast. By subscribing, every new episode will be downloaded automatically to your phone, tablet, or computer.
iTunes
Use the Podcasts app in iOS to listen and subscribe to the Postal Hub Podcast.
To subscribe, search for the Postal Hub Podcast in the Podcasts app, then tap Subscribe. To play a podcast, tap on any episode. To download an episode, tap the iCloud icon in the episode list.
Spotify
Go to the search box in Spotify, search for Postal Hub, and the podcast should be the top result.
Click "follow".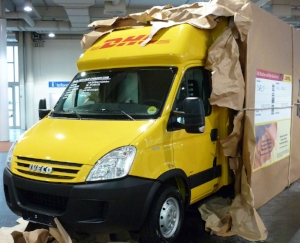 Coming soon...
More listening options coming soon. Subscribe to the Postal Hub e-newsletter to keep up-to-date! Complete your details here: