Royal Mail will release a set of 15 1st Class stamps featuring characters from the award-winning drama series, Game of Thrones.
I've never watched the series, because I have a job and no TV. But the Royal Mail press release says, and I have no reason to doubt its veracity, that the series is set on the fictional continent of Westeros and incorporates many plot lines and a conflict among several noble families each claiming the Iron Throne of the Seven Kingdoms.
Wasn't that the plot of Dallas, or Bold and the Beautiful?
The stamps depict photographic representations of central characters from Game of Thrones. Characters featured on the stamps are: Sansa Stark; Jon Snow; Eddard Stark; Olenna Tyrell; Tywin Lannister; Tyrion Lannister; Cersei Lannister; Arya Stark; Jamie Lannister and Daenerys Targaryen.
A sheet of five additional stamps features the non-human characters in the series including: the Night King and White Walkers; Giants; Direwolves; Dragons and the Iron Throne itself.
The stamps will be available from 23 January 2018 online and from 7,000 Post Office branches across the UK.
Royal Mail is also releasing an extensive range of exclusive Game of Thrones-themed retail products, including exclusive souvenirs, framed stamps, and prints. The Prestige Stamp Book provides behind the scenes access to the Game of Thrones world – from costume designs to filming locations and early set designs.
The stamps can be pre-ordered at www.royalmail.com/gameofthrones.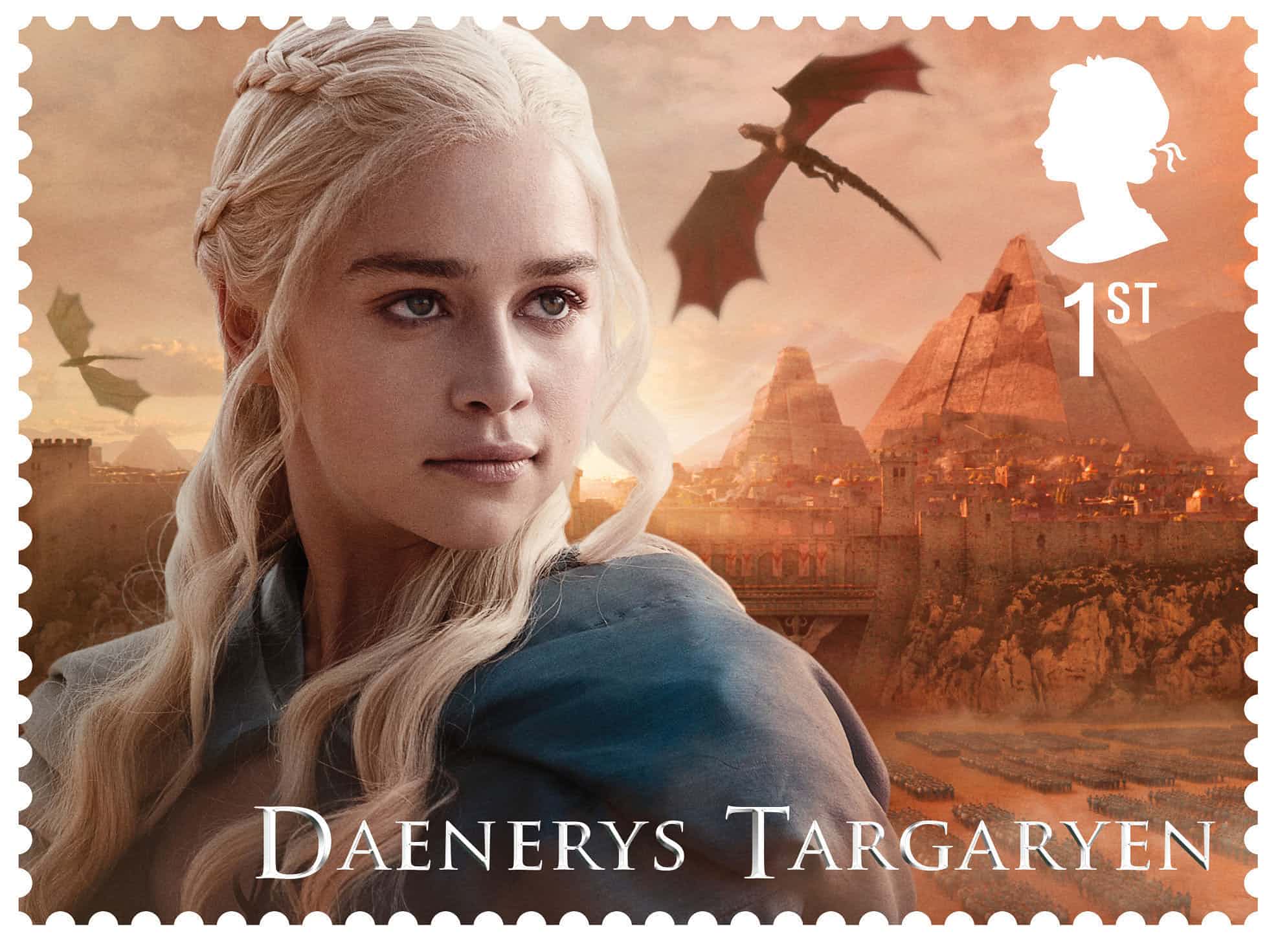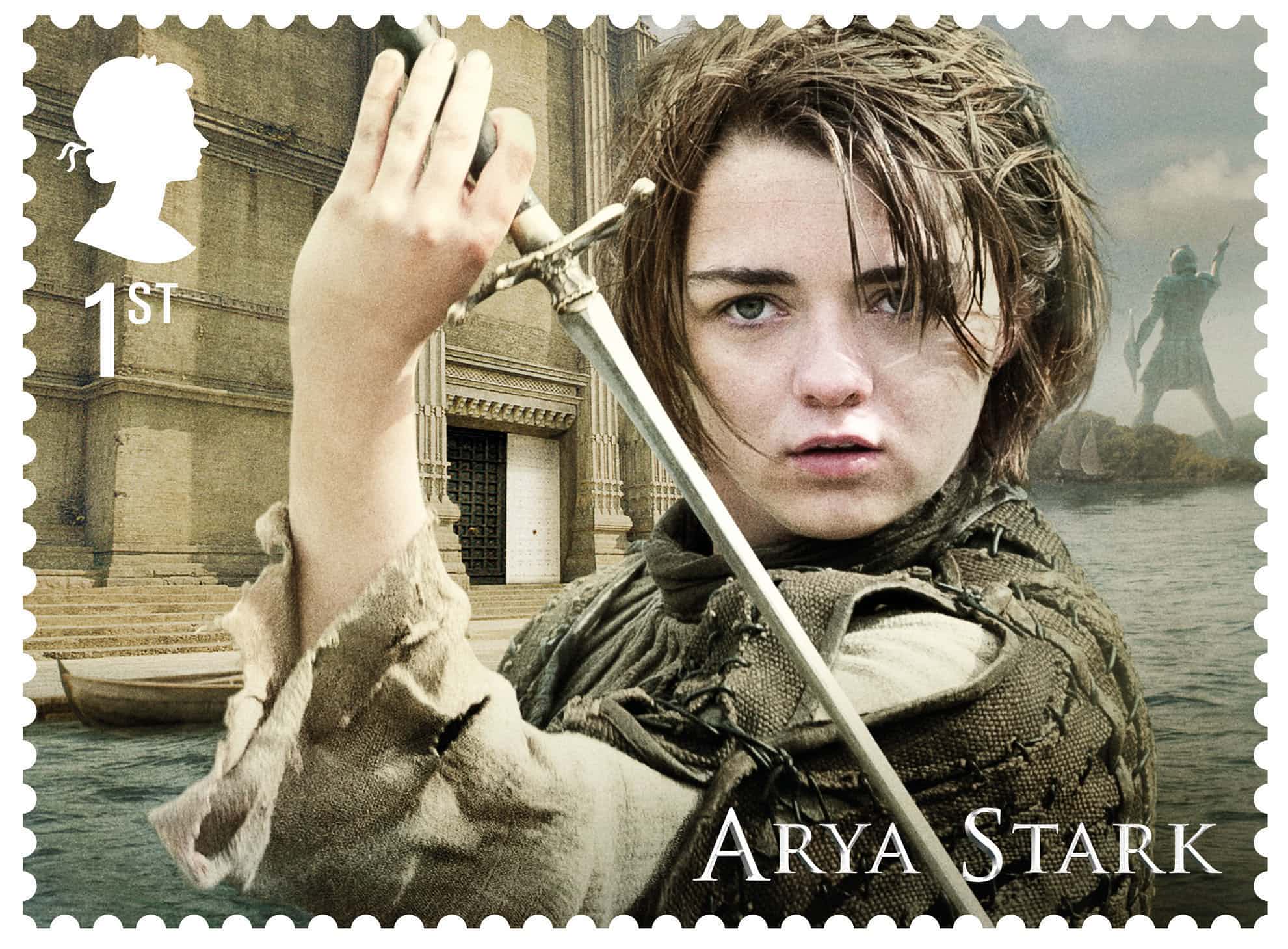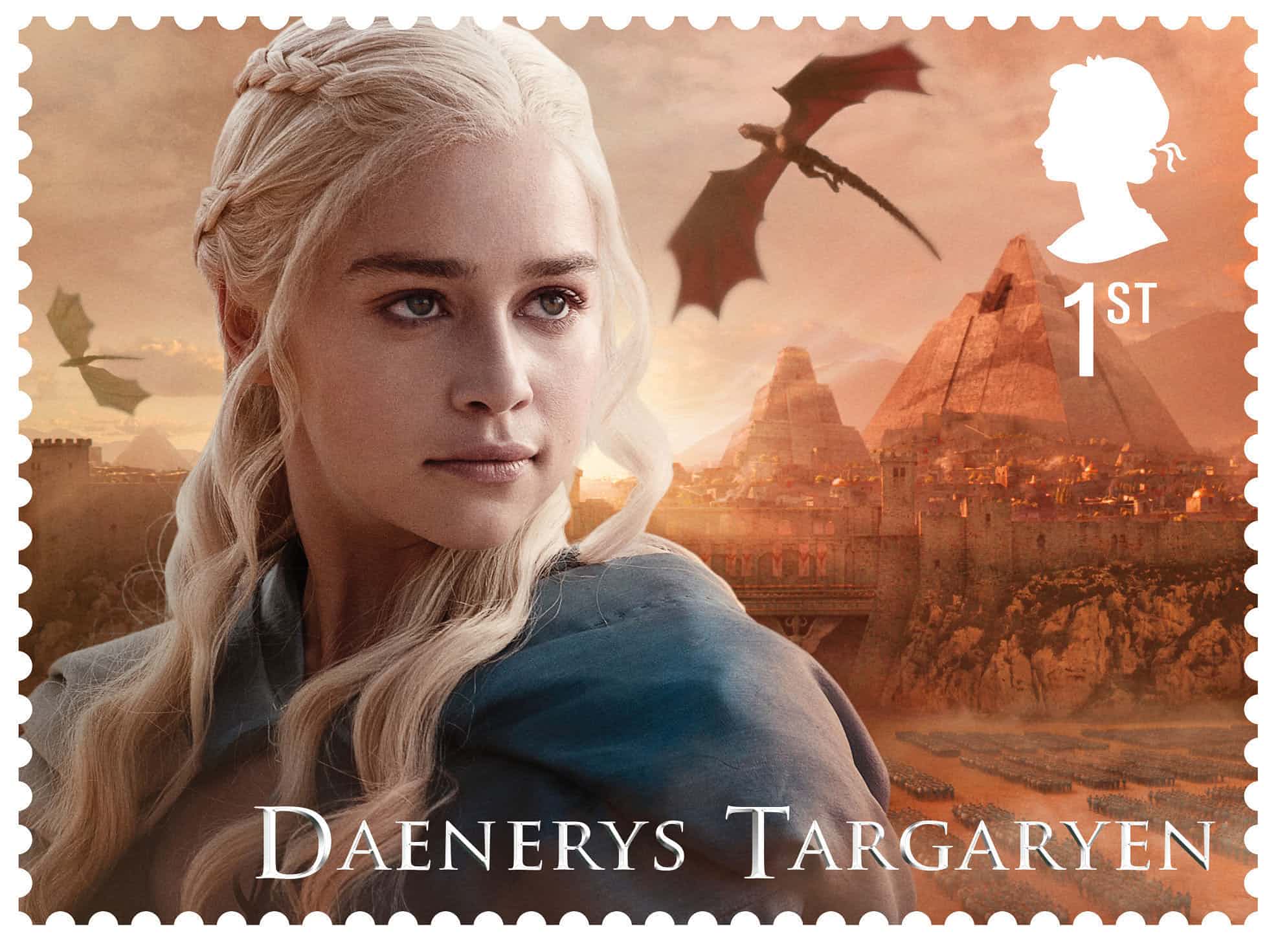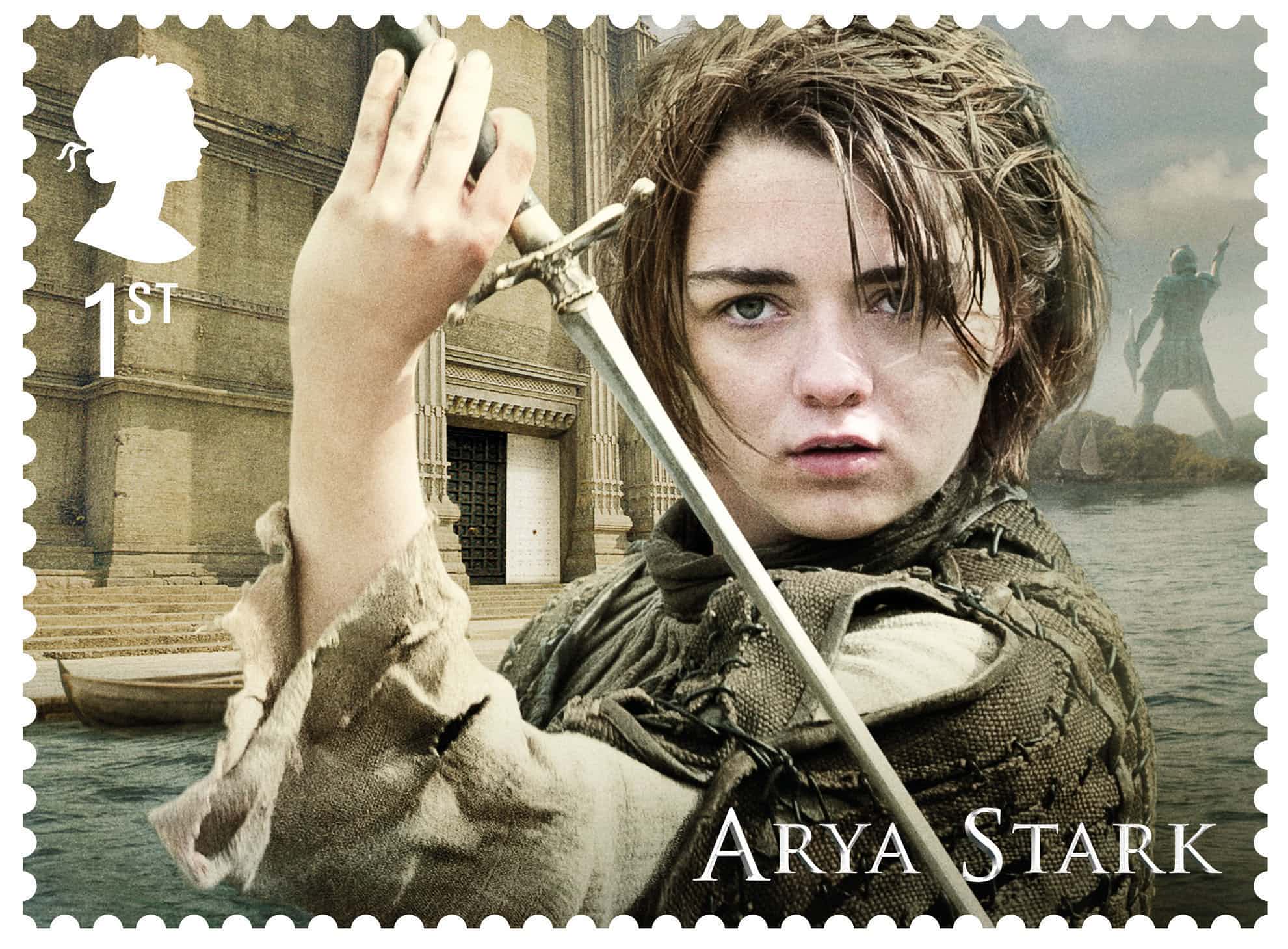 Get the Postal Hub delivered free to your inbox each week: