The Postal Hub will soon feature an episode on autonomous vehicles in the delivery sector.
Volvo has enlisted the help of two families to road-test autonomous versions of its XC90 passenger vehicle. The vehicles will be tested on public roads in and around Gothenburg.
The cars are fitted with Volvo's latest driver assistance technology as well as an array of cameras and sensors to monitor their behaviour and provide the car with information on its surroundings.
During the first stages of these tests, drivers will keep their hands on the steering wheel at all times when the cars are on the road. Over time more self-driving functions will be introduced.
Volvo's engineers will monitor the families' everyday use and interaction with the car, as they drive to work, bring the kids to school or go shopping for groceries.
Volvo Cars plans to have a fully autonomous car commercially available by 2021. No word on whether or not self-driving Volvos will indicate before turning.
Volvo and Uber
The XC90s that are being tested in Gothenburg are the same base vehicles that Volvo will soon be selling to Uber.
Volvo Cars recently signed a framework agreement with the ride sharing company to sell tens of thousands of autonomous driving compatible base vehicles between 2019 and 2021.
Uber's and Volvo's engineers have developed the XC90 premium SUVs that are to be supplied to Uber. The base vehicles incorporate all necessary safety, redundancy and core autonomous driving technologies that are required for Uber to add its own self-driving technology.
Commercial applications
The technology underpinning Volvo's push towards autonomous vehicles is being developed by some familiar names.
Volvo has teamed up with automotive safety company Autoliv, and NVIDIA, the AI and visual computing company, to develop advanced systems and software for Volvo's self-driving cars. NVIDIA partnered with DHL to develop the self-driving version DHL StreetScooter.
But we're no closer to full automation of the last mile with road vehicles. Autonomous vehicles might change how postal delivery officers work, but won't yet make them redundant.
For the time being, it looks like self-driving technology will improve professional delivery drivers' lives, without taking away their livelihoods.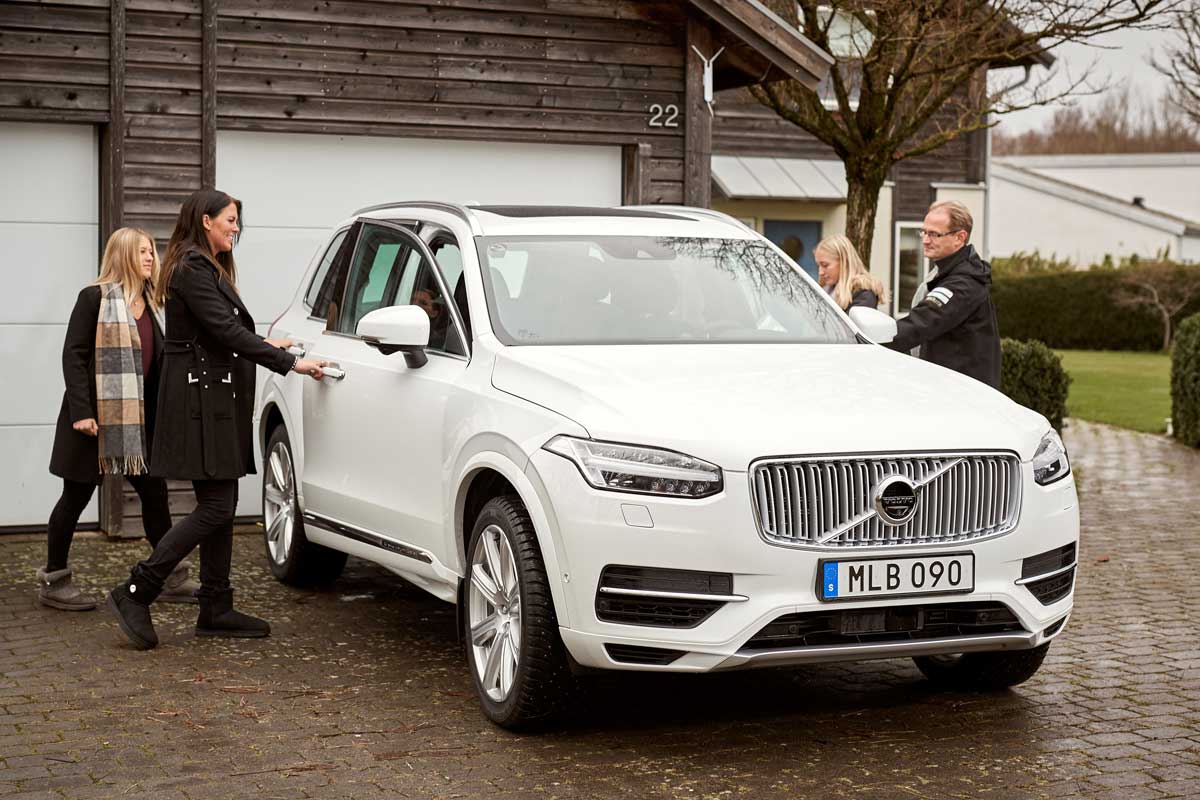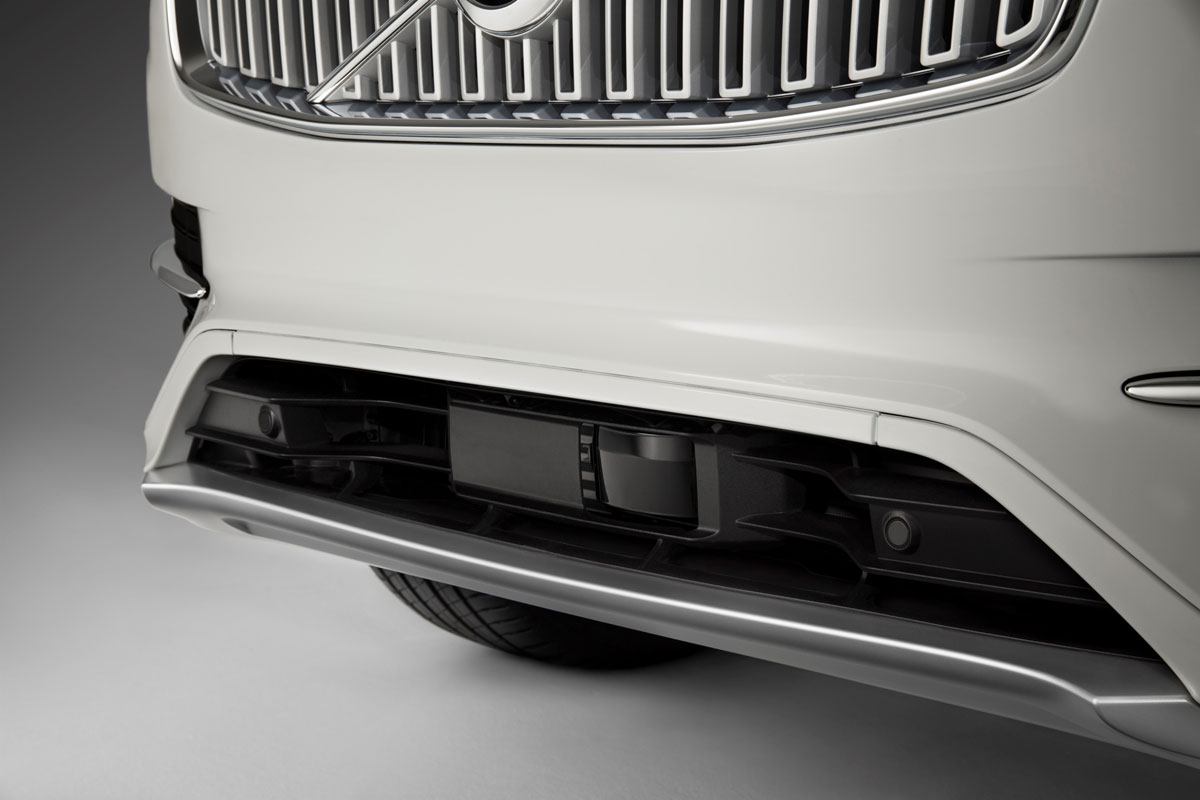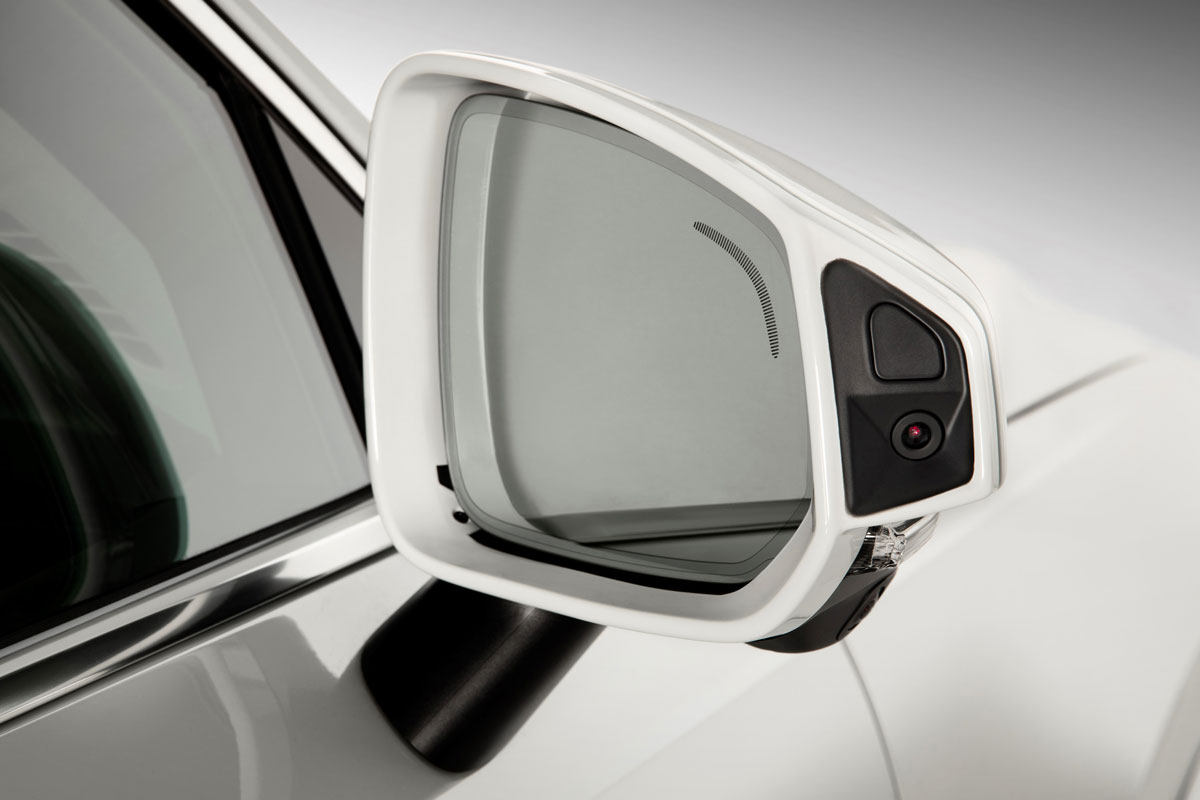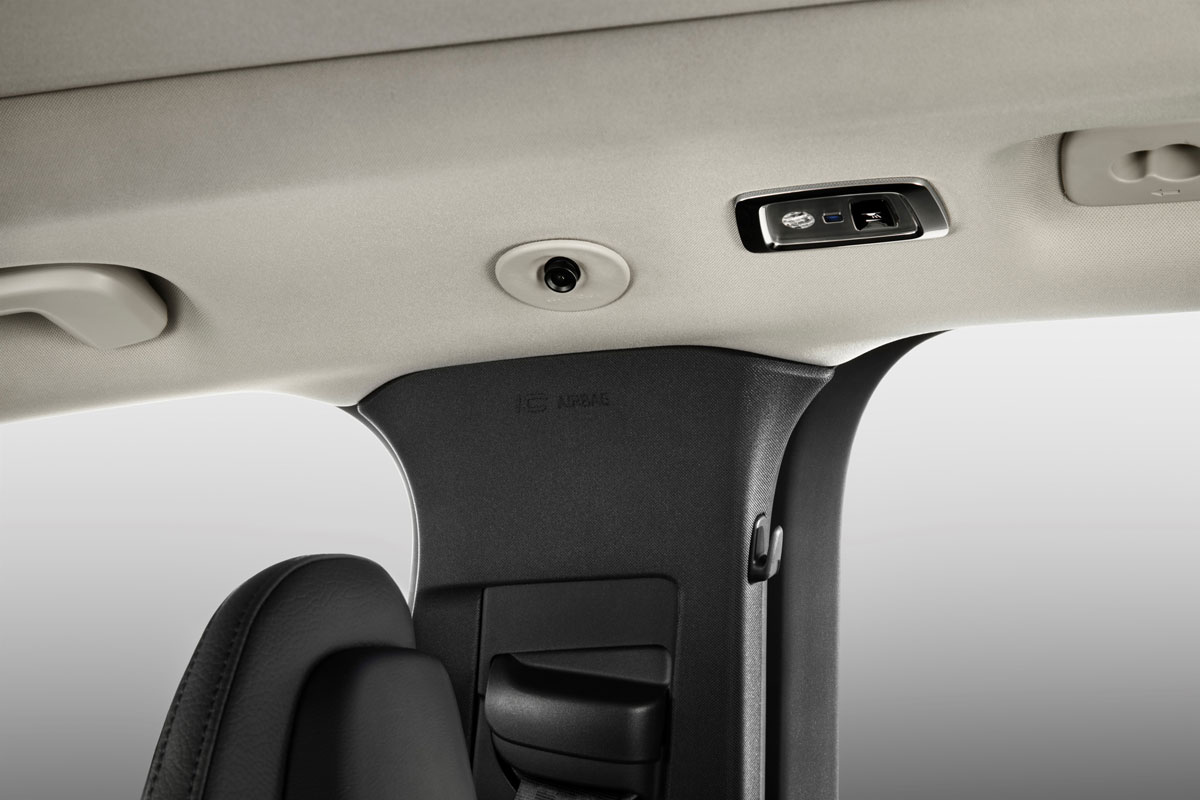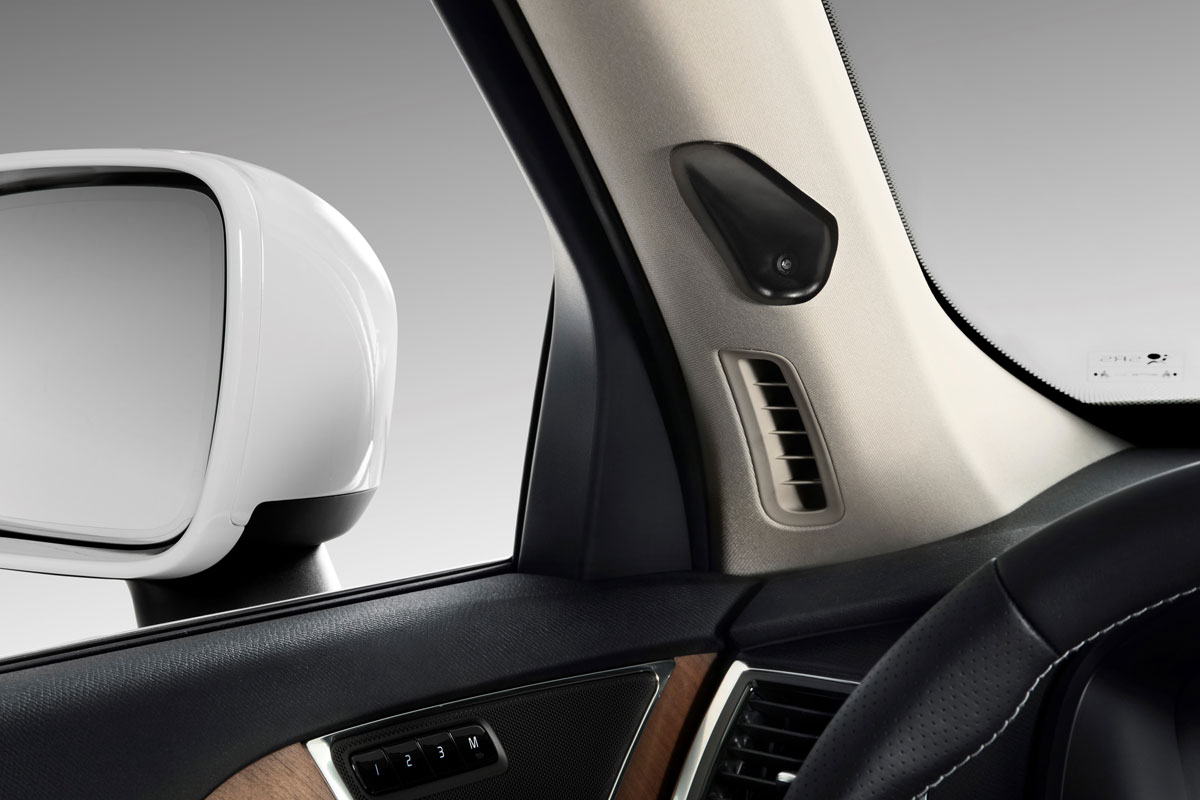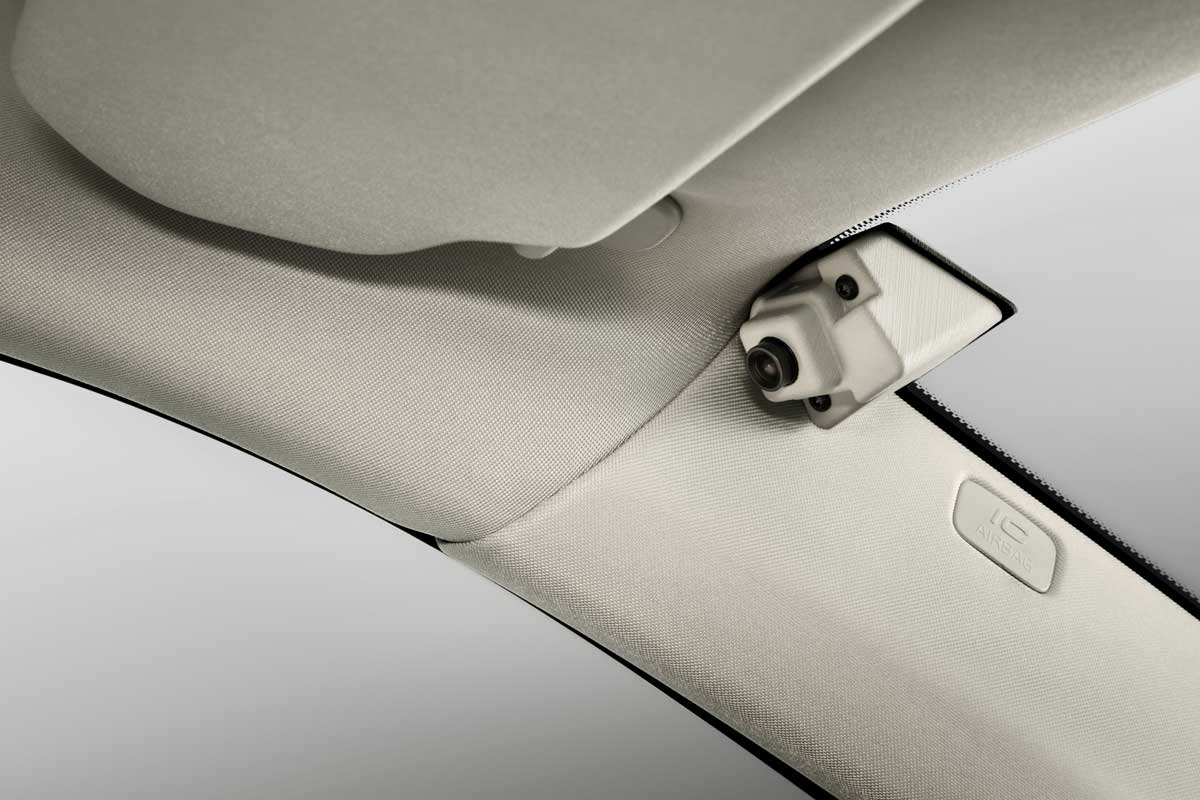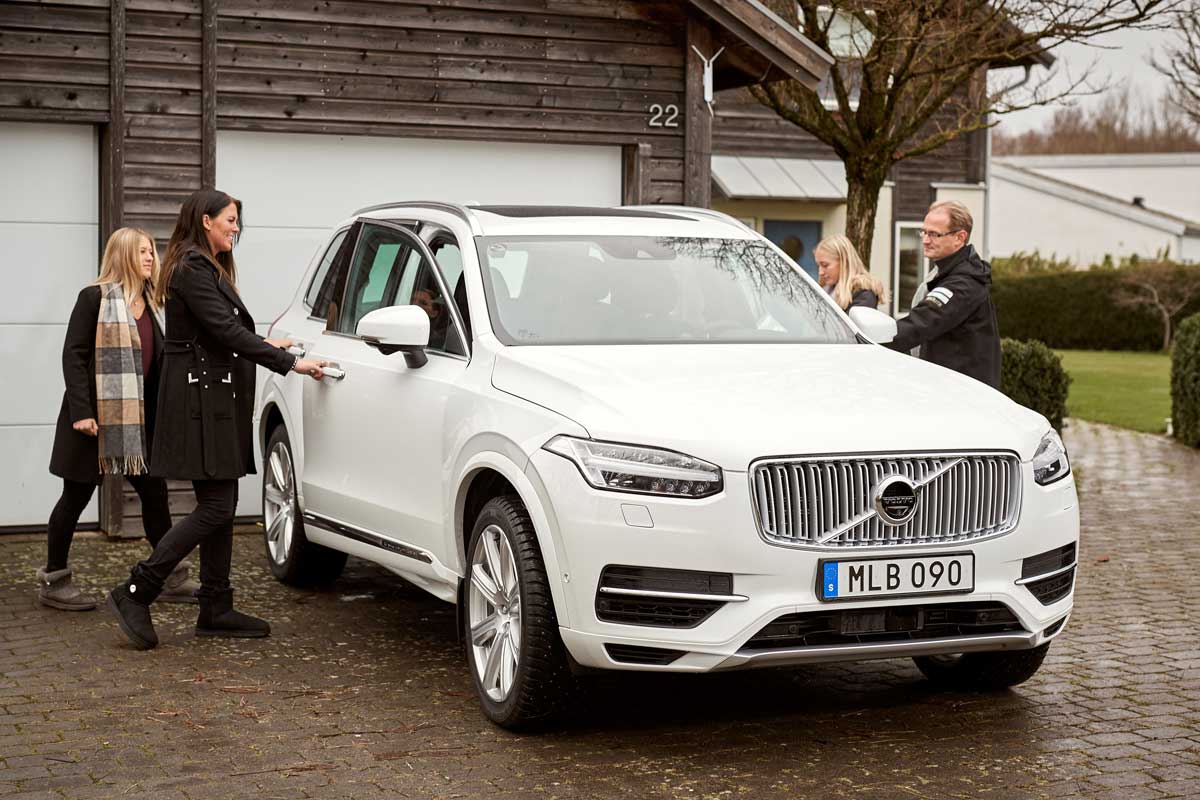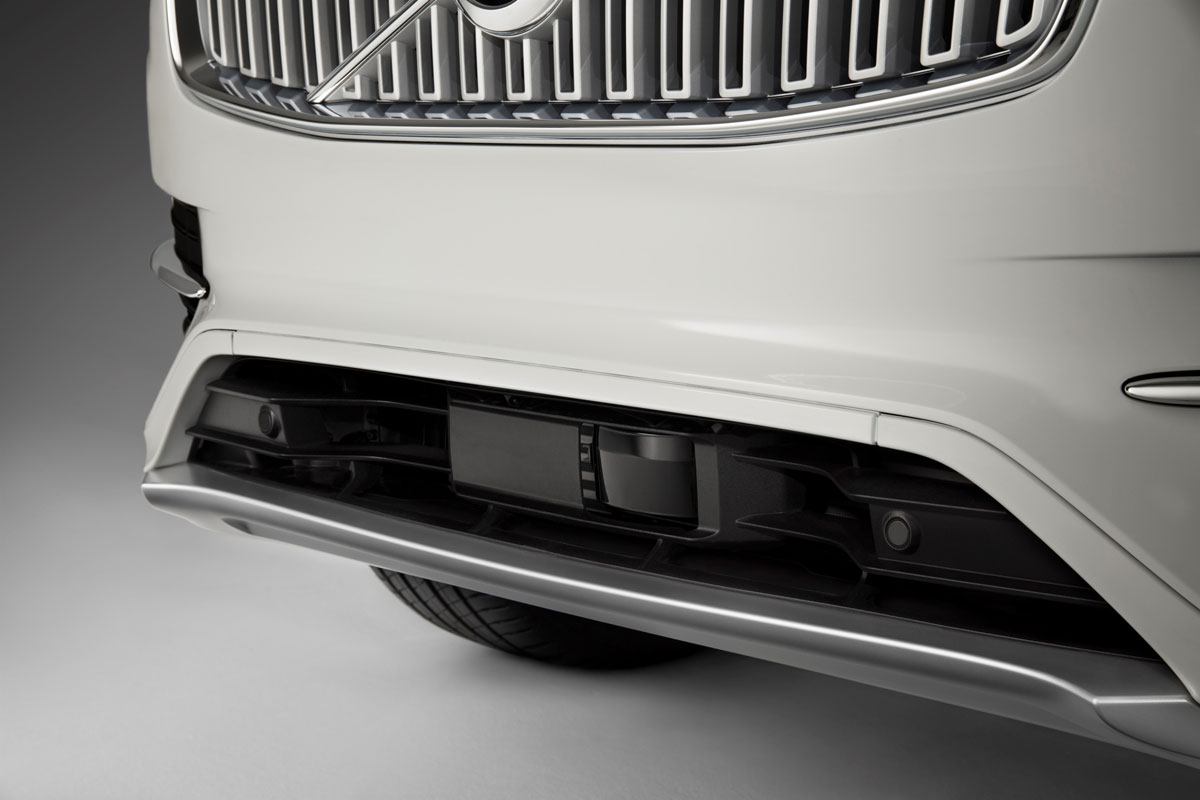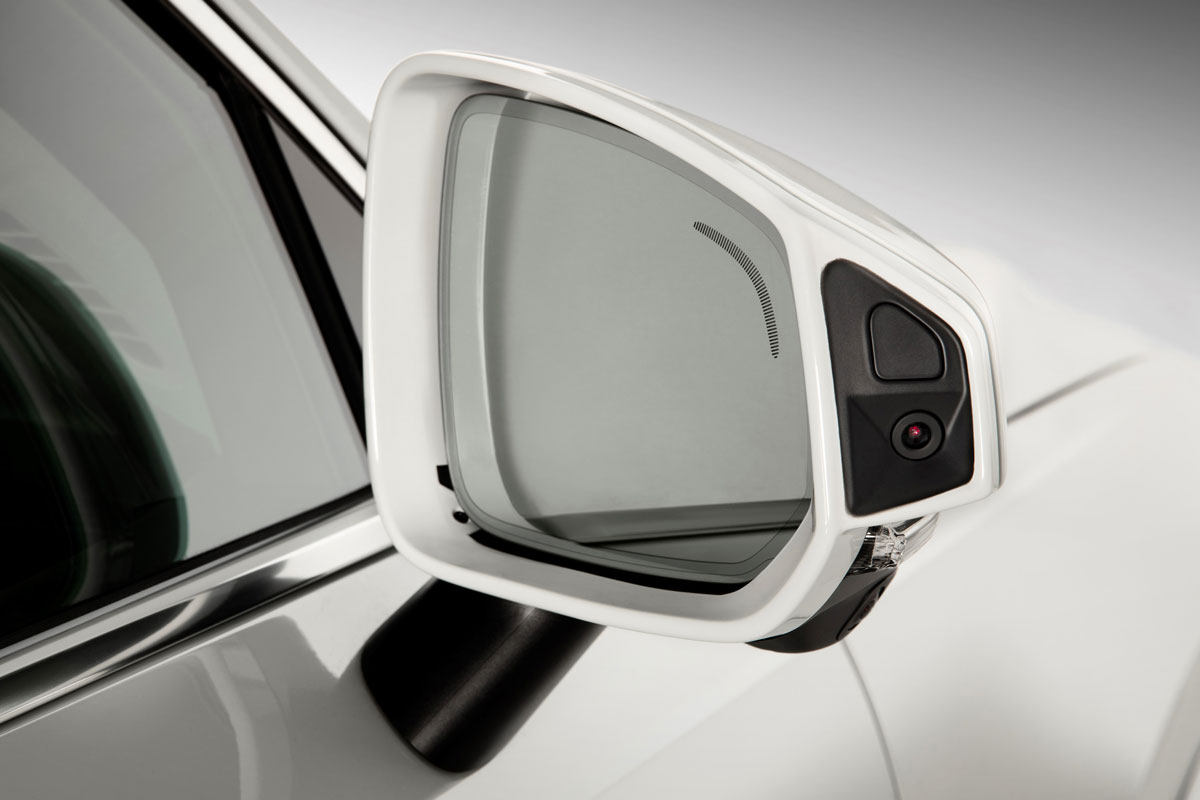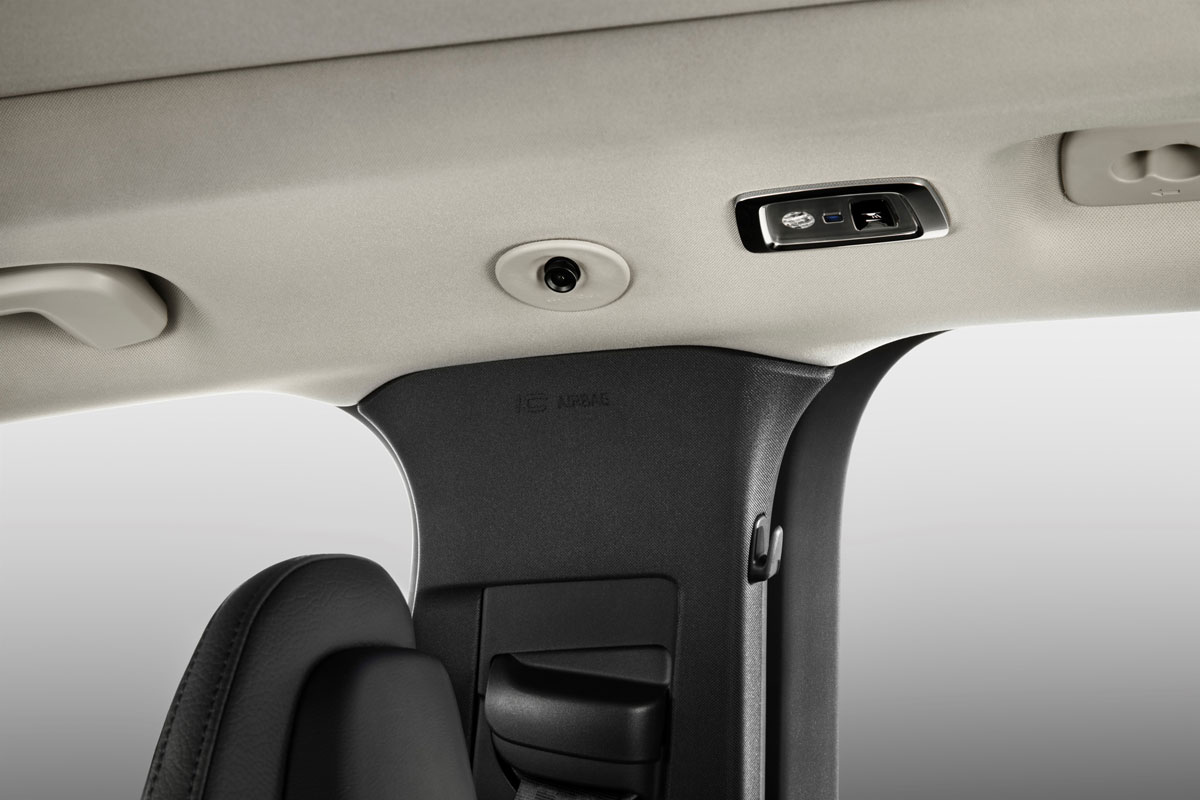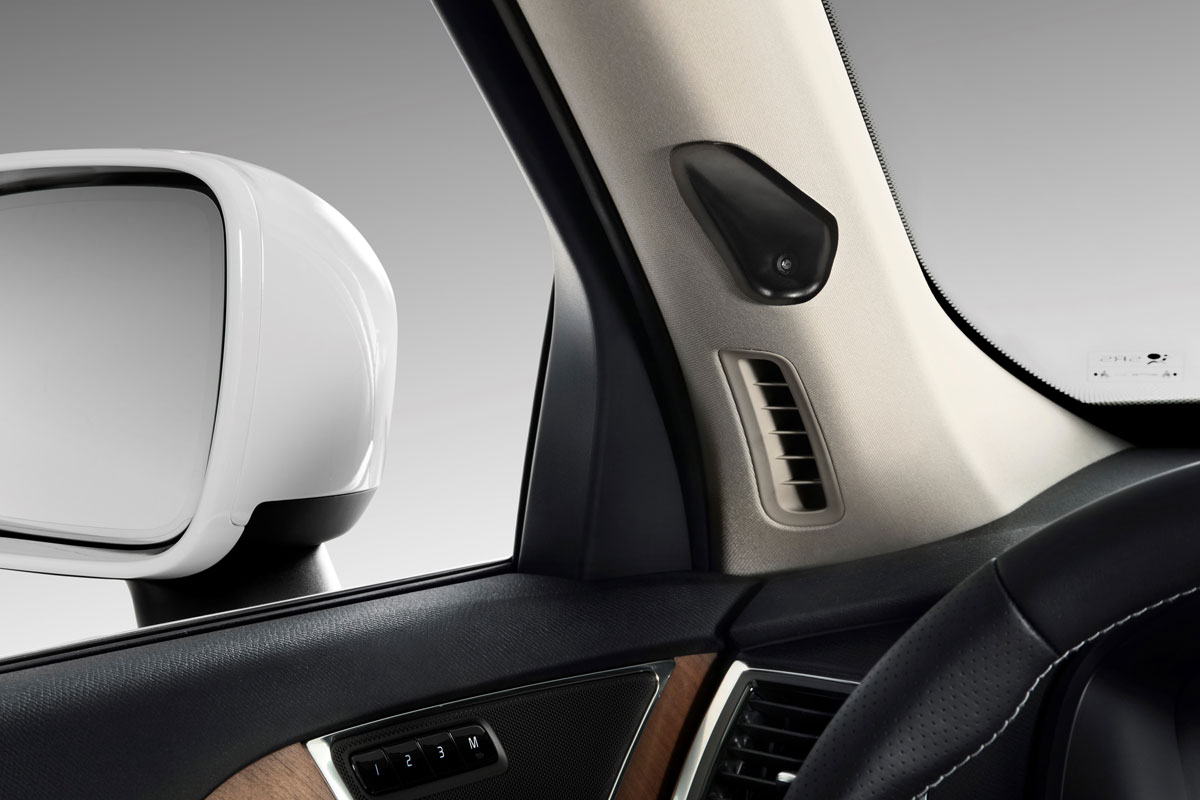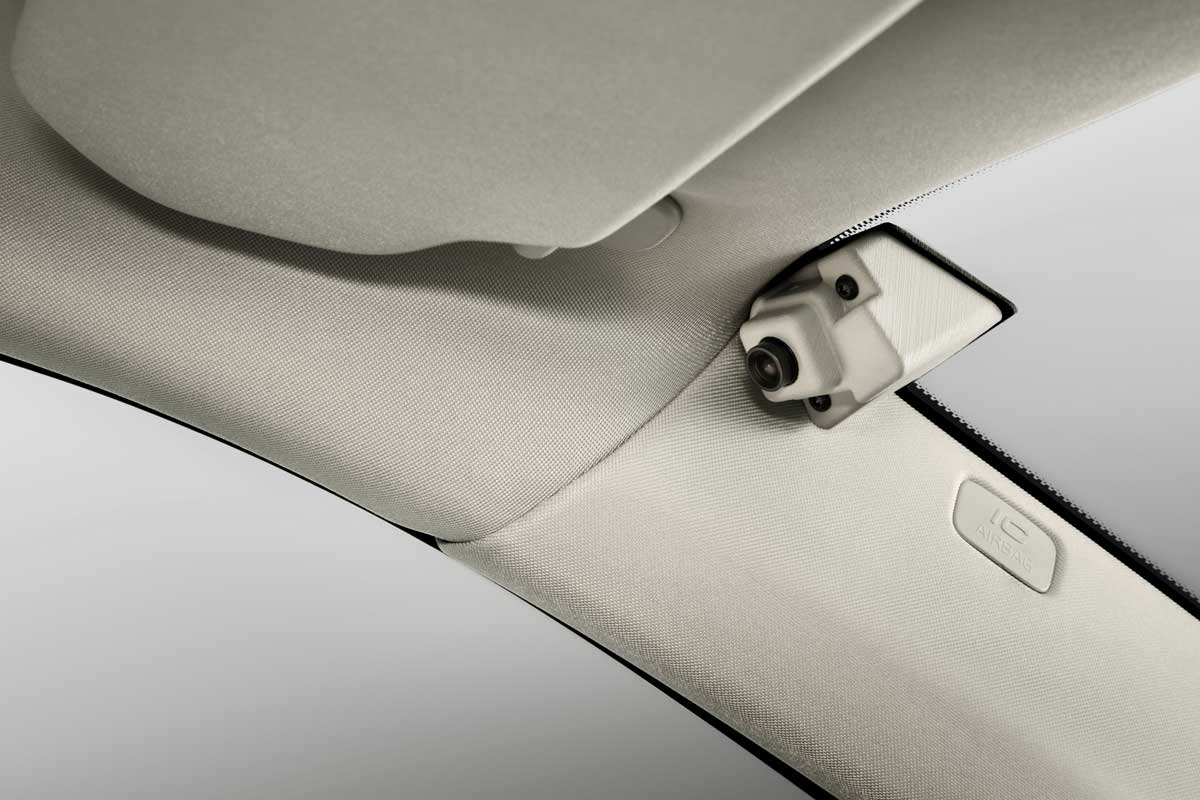 Get the Postal Hub delivered free to your inbox each week: