Ukraine's central post office became a fashion hub for a night when Artem Klimchuk launched his new collection, called "Post".
According to the designer, he was inspired by memories of manuscripts, romantic poetry, youthful dreams and first love. In other words, everything we associate with the post office.
This year marks the 100th anniversary of the establishment of the world's first regular airmail service delivering letters from Vienna to Kiev - and in record time: just 13 hours. So that seemed as good an excuse as any to transform the post office into a runway.
The event was part of Ukrainian Fashion Week (3-8 February), held in Kiev. Ukrposhta was the postal and logistic partner for the event.
Ukrposhta created a "mini collection" of T-shirts, handkerchiefs, eco-bags and leaflets containing stylised postage stamps and brands of different eras.
The Ukrainian postal operator is looking to support fashion and e-commerce exports.
"The development of small and medium-sized businesses, in particular in the field of fashion, is a mutually beneficial opportunity for all participants: the state, manufacturers and, of course, postal operators and logistics companies. For us, this is not only a business, but also a contribution to improving the image of Ukraine, increasing confidence in Ukrainian goods among clients from all over the world." - Yulia Pavlenko, Deputy Director Ukrposhta International Operations
By the next morning, the post office was back to normal and there was no sign of the building's exciting double life.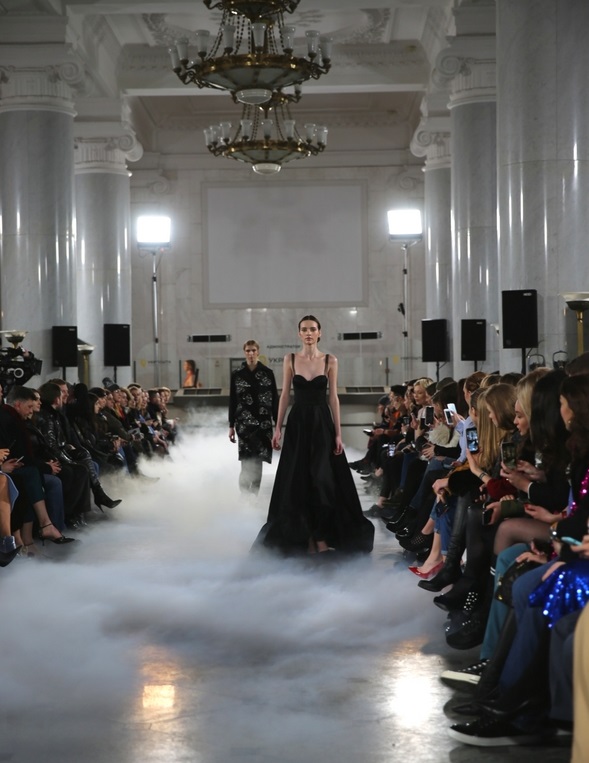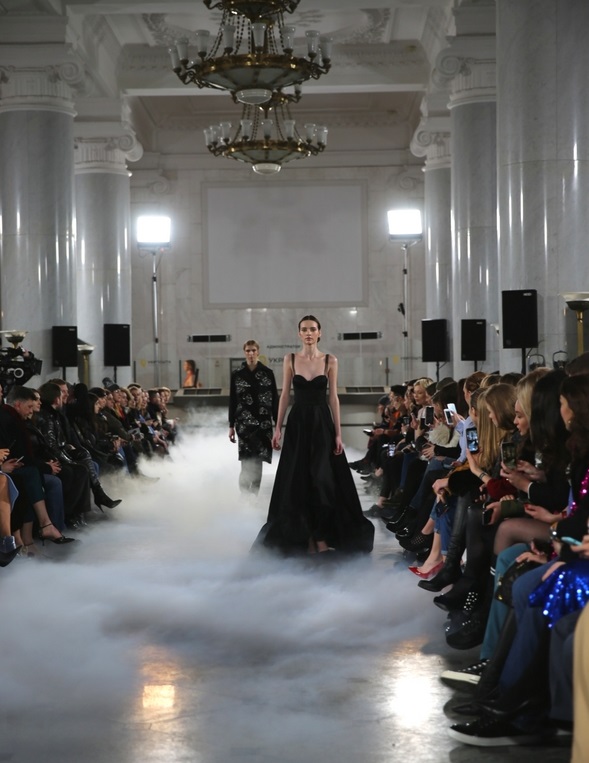 Get the Postal Hub delivered free to your inbox each week: