Forget about peak parcel volumes for just a moment, and gaze upon these beautiful Christmas stamps from Finnish postal operator Posti.
Two of Posti's Christmas stamps feature illustrations by Finnish illustrator Rudolf Koivu (1890-1946), who was famous for his children's books.
H.C. Andersen's The Snow Queen fairytale adorns international stamps.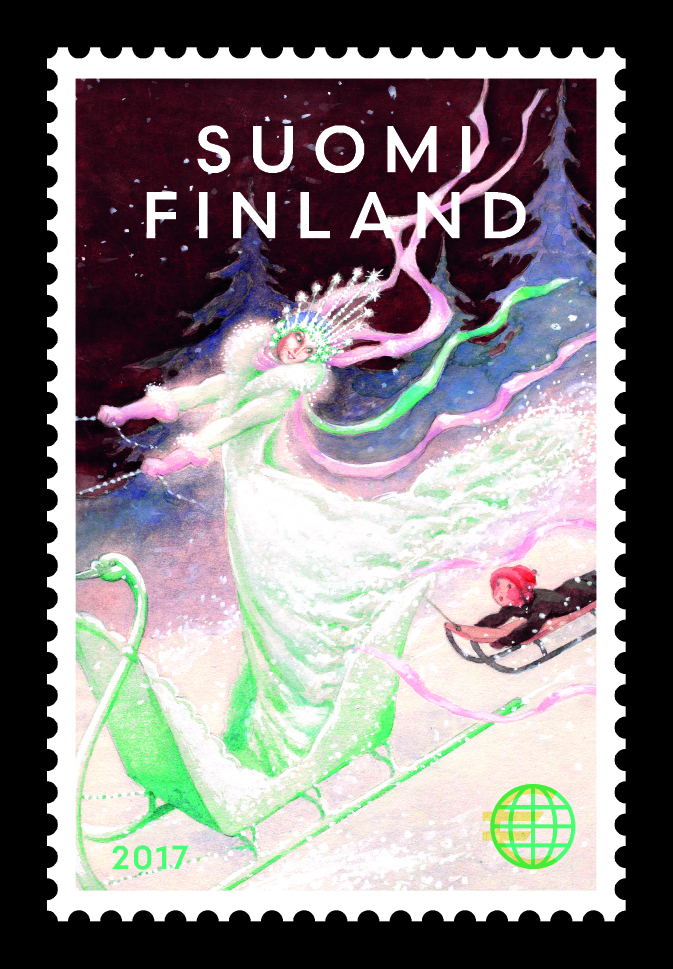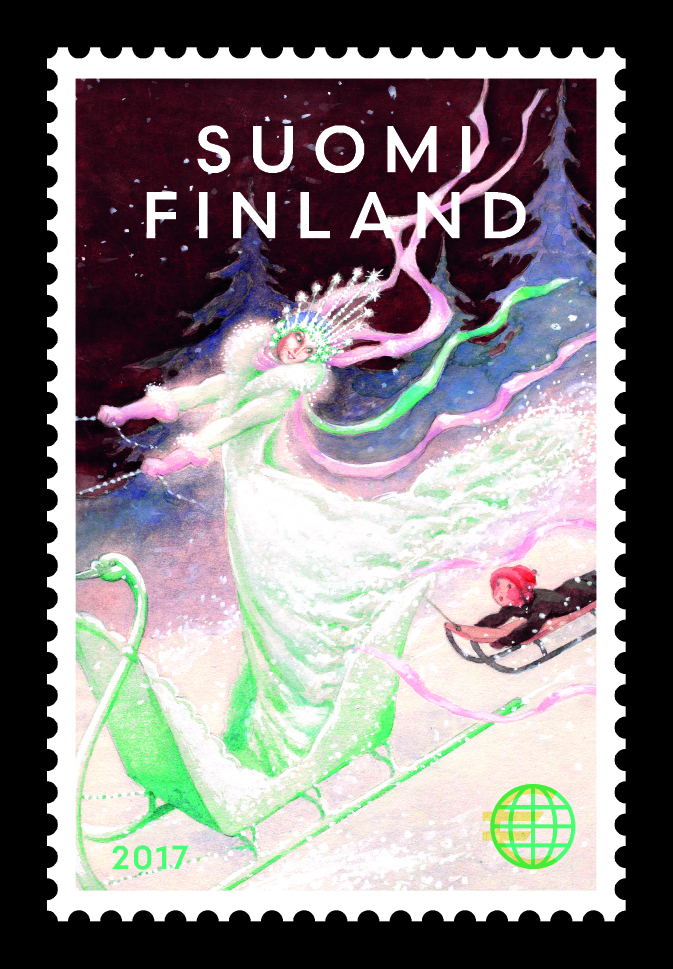 Get the Postal Hub delivered free to your inbox each week: